Top Three Manufacturers for Reed Diffuser
2022-06-01
Page view : 90 views
Reed diffusers are a convenient and long-lasting way to infuse a room with your favorite fragrances. Not only do they smell wonderful, they're often beautifully designed to also add an elegant, stylish vibe to your home décor.
Reed diffusers are very simple to use; reeds are inserted into a glass bottle or glass jar of scented diffuser oil, the reeds soak up the scent and emit a pleasant aroma around your home
List of the Best REED DIFFUSER Manufacturers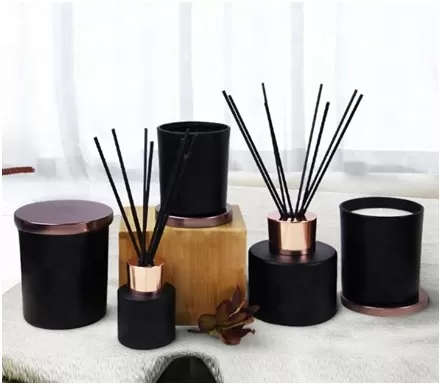 OUTSTANDING
KINGKING
TALENT
Outstanding Design & Manufacture Co., Ltd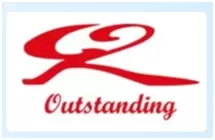 Type of Business: Manufacturing & Supplying
Location (Headquarters): Shanghai City, China
Year Established: 1998
Outstanding Design & Manufacture Co., Ltd. is a professional company, to produce Aroma Diffuser, Reed Diffuser, Scented Candle, Oil Burner, Fragrance Lamp, Car freshener, Room Spray, Sachet, Ceramic Vase, Glass Bottle and decorative accessories for many years; we are located in Shanghai, with convenient transportation and rich resources. Our company covers 3,886 square meters, has professional facilities such as Aging testing room for aroma diffuser, Vacuum testing machine for liquid. Our one day capacity including: 4,200 sets Aroma Diffuser.

QINGDAO KINGKING GROUP CO., LTD.
Qingdao Kingking Applied Chemistry CO., LTD. (shortened form "Qingdao Kingking group), founded in 1993, Qingdao China." Creating more value " as the brand concept, Kingking committed to the integration innovation of science 、 technology and industry, through the integration of cosmetic, health, trade and other resources at home and abroad, to lead the trend of fashion consumption and to provide products and services for a better life for families around the world.
DALIAN TALENT

Dalent arts and crafts co., ltd. was founded on July 1, 1997, which was a small workshop enterprise engaged in the design, manufacture and export of candles.  At first, in a remote village in a few roofless ruins rebuilt in a few hundred square meters of simple workshop, from a factory waste bought an old tin as wax melting equipment, with a capital of hundreds of thousands of Yuan to establish a candle handicraft workshop.  However, it is such a humble workshop that has been devoting all its efforts to create beautiful artistic candles and glass handicrafts for consumers for many years, and finally become today's international enterprise group attracting worldwide attention in the industry.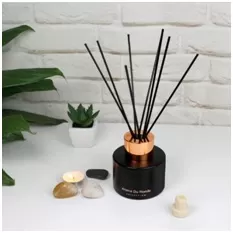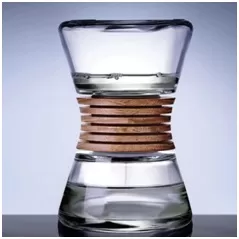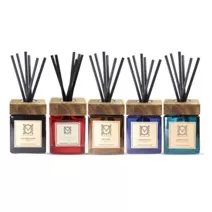 WOW
Now that you have read the entire article, we hope that you feel more confident in choosing a good reed diffuser manufacturer.. If a manufacturer of customization options, you should go for it to give your business an edge in comparison to your competitors. For more information, you can directly contact the experts.