Best 2 Manufacturers for oil burner
2022-06-25
Page view : 73 views
A fragrance oil burner uses heat to emit a pleasing aroma throughout any room you choose, but by design, it's meant to be used in one specific way to ensure safety. Setting up and using the device requires careful attention, much like using a scented candle. Most fragrance oil burners or warmers require a single tealight candle as the heat source to warm the liquid in the burner's bowl. Once that liquid warms up, the fragrance you've selected wafts through the room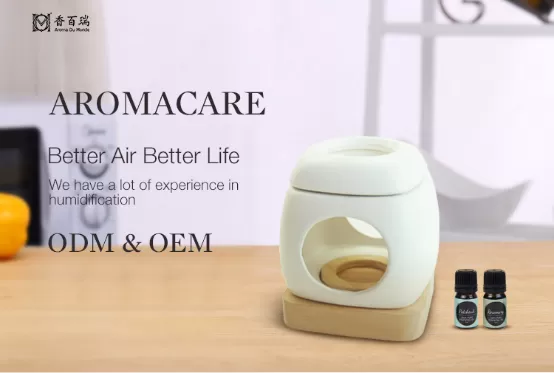 1 OUTSTANDING
2  Scent-Sational
Outstanding Design & Manufacture Co., Ltd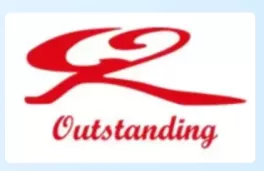 Type of Business: Manufacturing & Supplying
Location (Headquarters): Shanghai City, China
Year Established: 1998
Outstanding Design & Manufacture Co., Ltd., established in 1998, You can contact TOP 1 factory at Phone/WhatsApp:+ 86-18621693186, lucy@ outstandingdm.com; Our products include oil burner,incense gift sets, different kinds of candles (votive candles, tea lights, tapers, scented candles, decorative candles, Christmas candles&), glass candle holders, ceramic candle holders, wood bases, wooden holders, candle gift sets, aroma home gift sets, scented cushions, potpourri gift sets, gift sets for bath, oil burners, reed diffuser sets, home decorations, porcelain & ceramics and other products
Products & Services Offered
 Aroma Diffuser, Reed Diffuser, Car Diffuser, Essential Oil, Scented Candle,
Xiamen Scent-Sational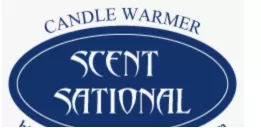 Xiamen Scent-Sational,10 years experienced manufacturer of candle warmer,ceramic oil burner and incense sticks.We supply for Pier1,MIS,Target and Wal-mart and have exported to USA,AU,EU,Asia etc.More,we have a professional design team,now we have more than 500 styles warmer,also can have your OEM design.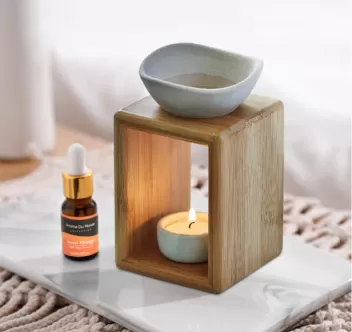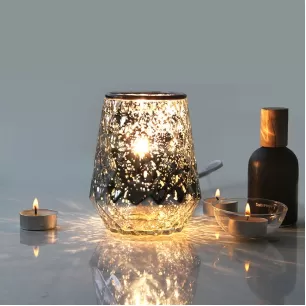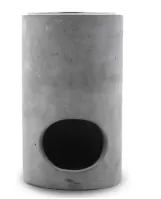 WOW
Now that you have read the entire article, we hope that you feel more confident in choosing a good manufacturer.. If a manufacturer of customization options, you should go for it to give your business an edge in comparison to your competitors. For more information, you can directly contact the experts.