Best reed diffusers – 3 top luxury fragrances for your home
2022-07-09
Page view : 142 views
Reed diffusers are a convenient and long-lasting way to infuse a room with your favorite fragrances.
Reed diffusers are very simple to use; reeds are inserted into a glass bottle or glass jar of scented diffuser oil, the reeds soak up the scent and emit a pleasant aroma around your home
A diffuser is the ultimate scented scene-setter, creating a sophisticated atmosphere from the moment you enter a room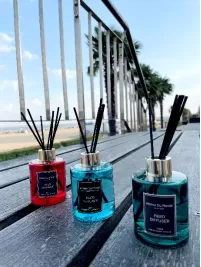 There's no other option if it's around-the-clock scenting you are after, as this powerful diffuser can offer just that — and more. It can fill a room almost instantly and is never overpowering, plus it's impressively long-lasting.
Highly rated by reviewers, this citrus reed diffuser is fit for year-round use, whether it's fall, mid-summer, or deep in the wintertime. It will ensure your home smells fresh all day long, and we say to place it in a bathroom or entryway for uninterrupted fragrance.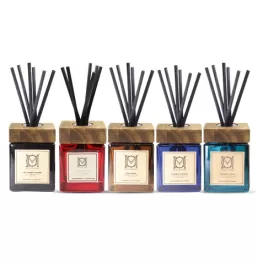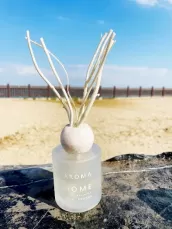 Searching for a warming reed diffuser for fall? This fragrance will conjure up a welcoming atmosphere in your home, to take your interior from feeling happy and warm from summer, to cozy and welcoming for fall and winter. Emanating an immediate scent as soon as the reeds touch the fragrance liquid, this diffuser is irresistibly impressive.