THE BEST ESSENTIAL OIL aroma DIFFUSERS OF 2022 review
2022-08-29
Page view : 124 views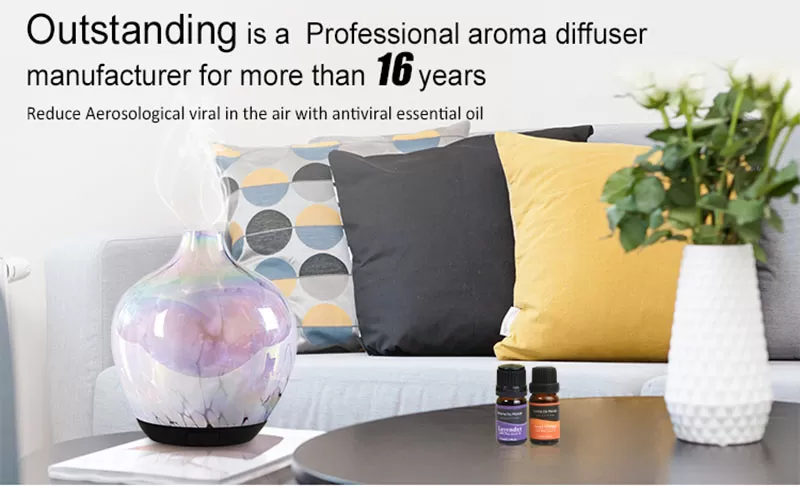 Is your atmosphere feeling a little too dry? Using a diffuser is one way to instantly freshen things up, adding some moisture to the air while circulating the scent of your choice softly throughout your space.

During our trials, we discovered the top models are simple to operate, do not overpower your home while diffusing, and that special features (such as flashy LED lights or fancy stone material) don't always make for the perfect essential oil diffuser

THE BEST DIFFUSERS review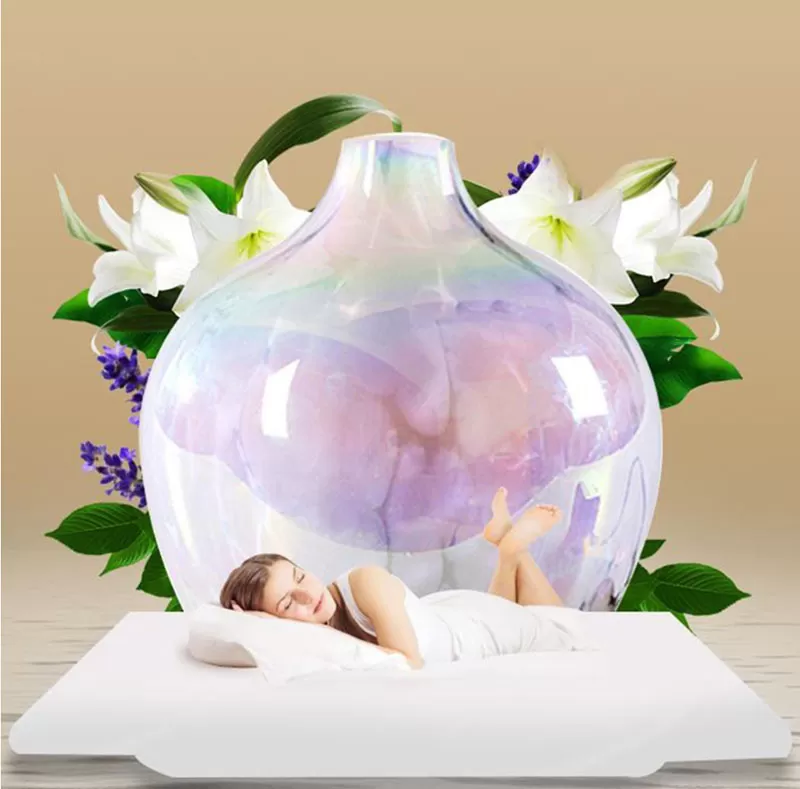 New design  Humidifier Aroma Diffuser 120ml Essential Oil art Glass Humidifier

TOP 1 popular art glass aroma diffuser, MAKE YOU FEEL GOOD EVERYDAY

Remote Control Air Washer Humidifier Aroma Diffuser 120ml Essential Oil White Glass Humidifier   The product apply to Living room,Yoga Room,Bedroom,SPA room,any place you like can be used,enjoy yourself and life…..       
TOP 1 Aroma Diffuser Factory: Outstanding Design &Manufacture Co.,Ltd

Feature: aesthetically pleasing, quiet, and easy to operate and clean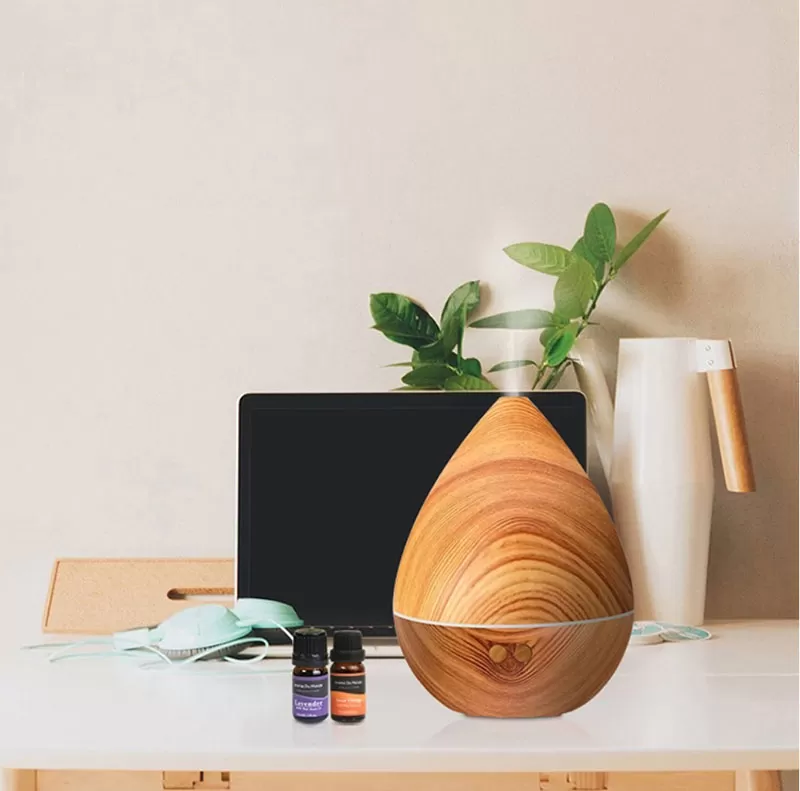 AROMA DIFFUSER Customized Service wholesale 200ML USB Essential Oil Aroma Diffuser Air Humidifier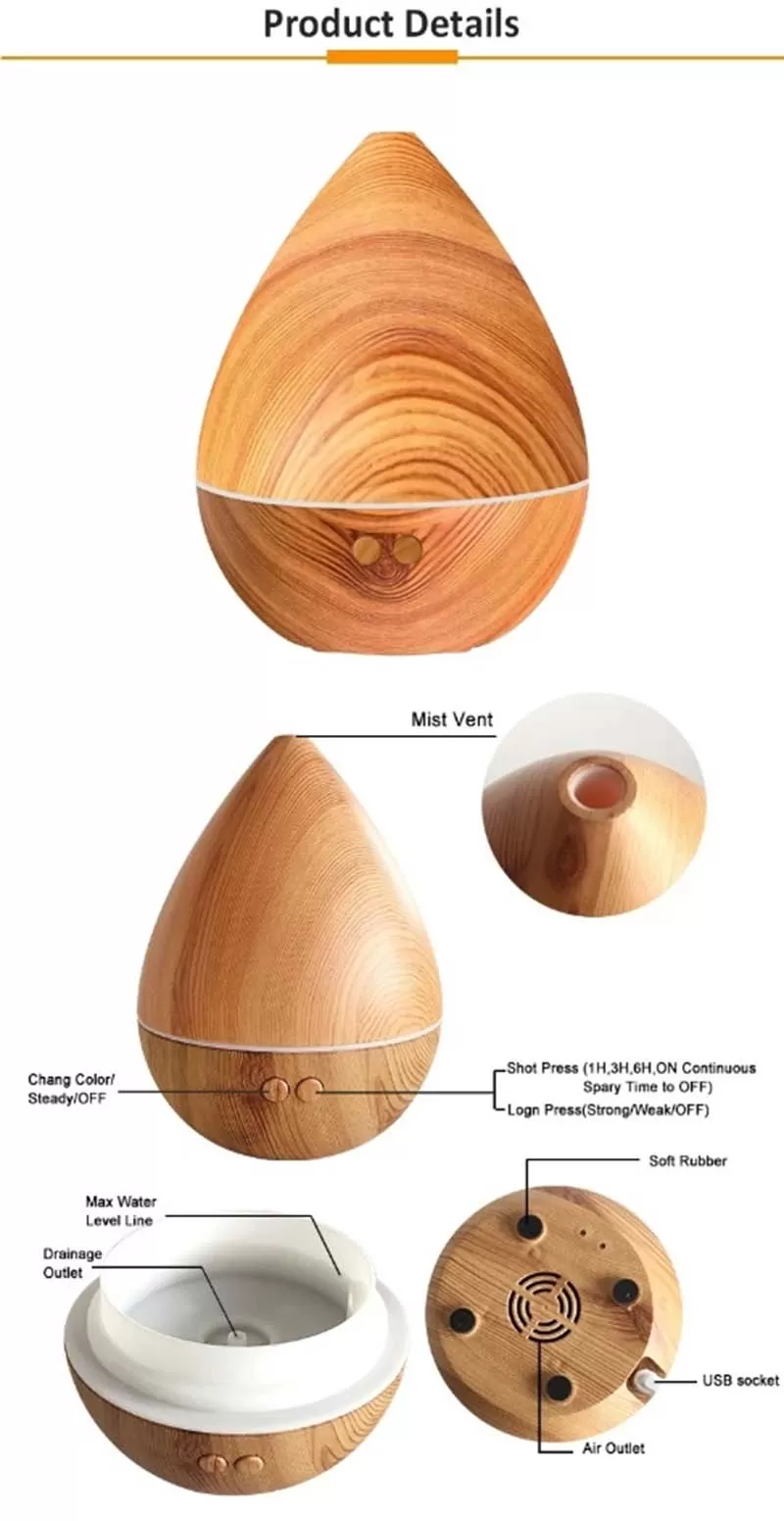 60ml USB Ultrasonic Aromatherapy Diffuser with 7 led Color changing aroma diffuser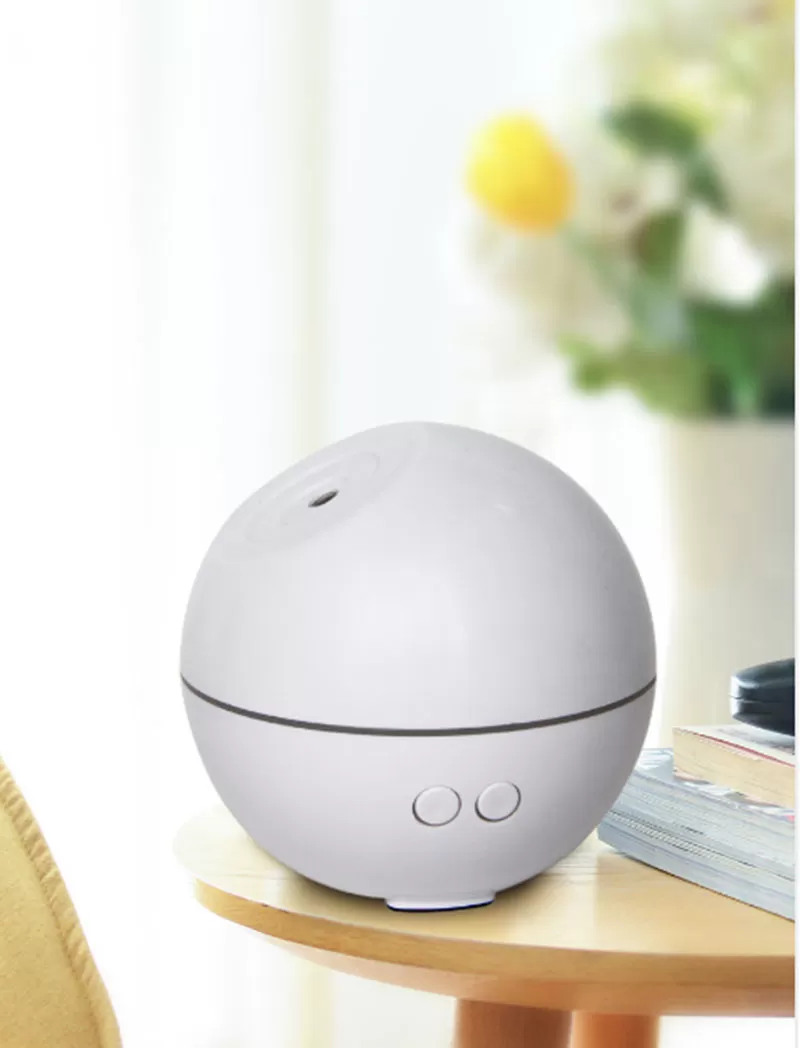 Enjoy the ultimate aromatherapy experience with the Glass Ultrasonic Aromatherapy Diffuser.  Moisturize and Refresh the air quality with cooling mist and your favourite

Item no.:ODMF17-NAD022811
Box size:L10.8*W10.8*H12.5CM
Power(W): 3Input Voltage(V): 5Water
Capacity: 45mlAdaptor standard : USB
Certification:  CE, GS, UL, ROHS , URInternal Material: ABS+PP
Shade Material: ABS+Grain+PP Mist Generated: 20-30ML /1h
Coverage: 16-20 square metersWeight:0.42kg
Including:1pc  ABS aroma diffuser(D10*H9.3CM), 1pc USB cable,1pc measuring cup, 1pc instruction book.Package:350g paper box Essential Oil.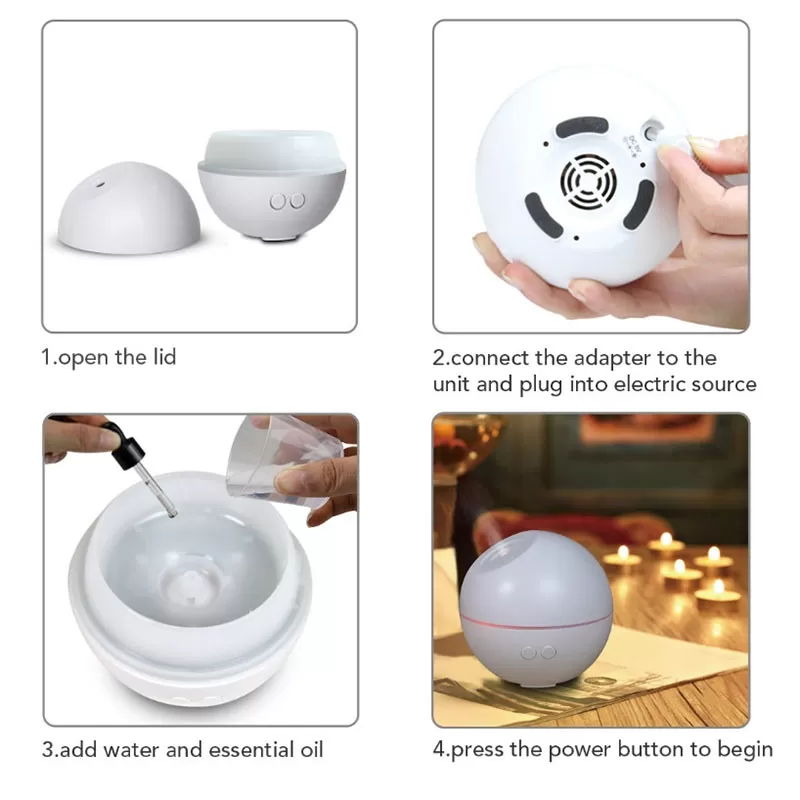 Best diffuser essential oil Factory Top Seller Ultrasonic Aroma Diffuser 300ml Wood Grain Humidifier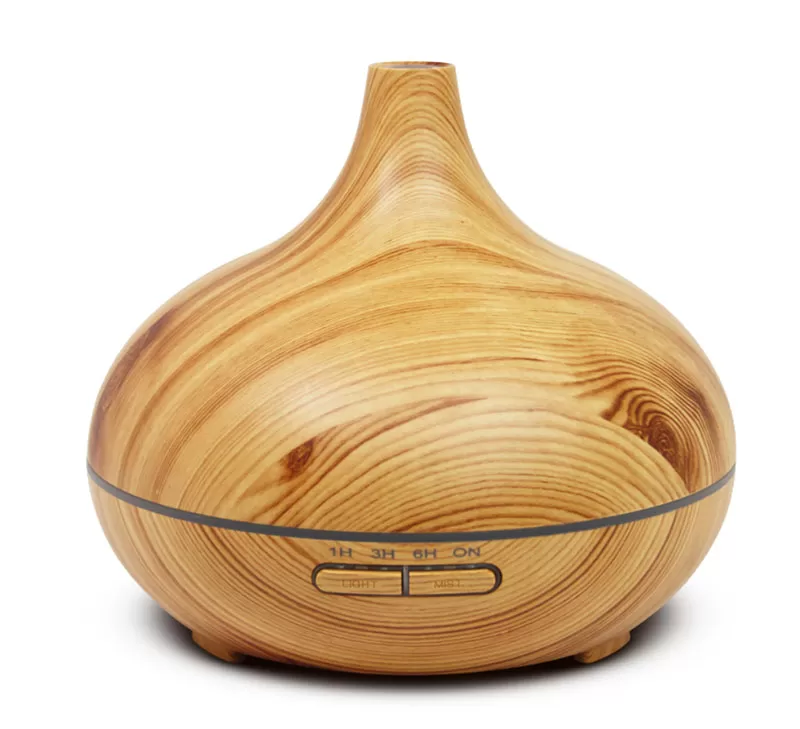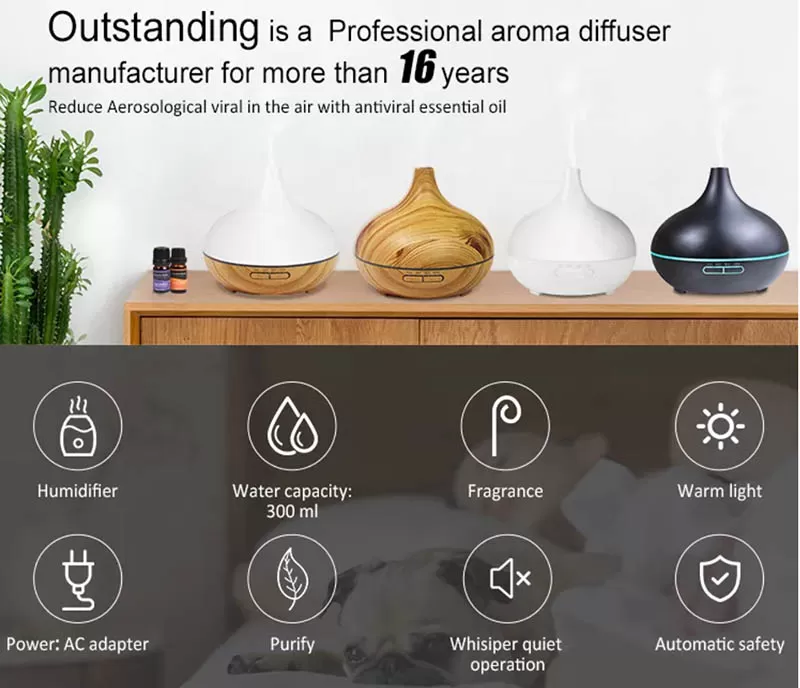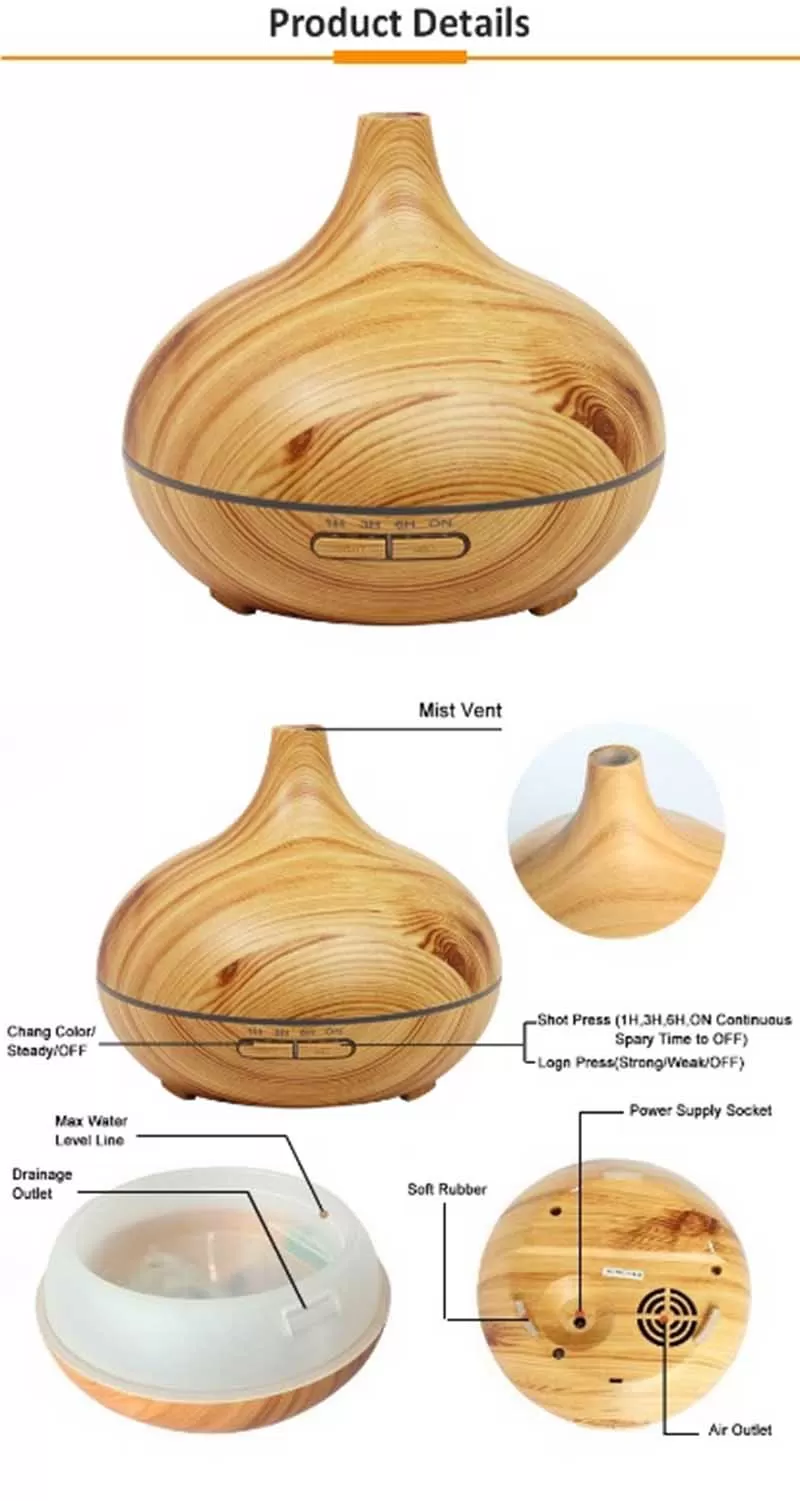 Outstanding ceramic hot Hollow Design Ceramic Cool Mist Ultrasonic Essential Oil Diffuser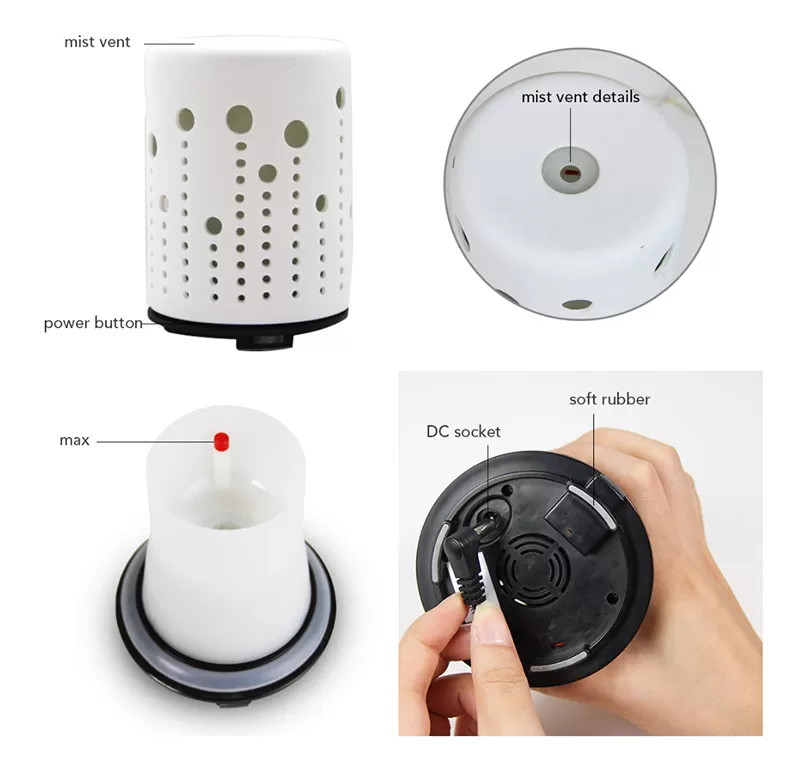 Item no.:ODMF15-101006
Box size:L14.5*W14.5*H25cm
Weight:0.65kg
power: 12W
water:60ml
Input voltage:100-240V, 50Hz/60Hz
Output voltage:24V
Including:
1pc ceramic shade(D13.4*H12.4cm),1pc adaptor, 1pc measuring cup, 1pc A4 size instruction sheet.
Package: 3 layer  corrugated box with paper insert
8pcs/CTN/56*33*29cm/0.054cbm/N.W./G.W.:5.2kg/7kg