Amazing Scented Candles recommend for you
2022-08-18
Page view : 79 views

Burning a scented candle is an effortless way to create a cozy, luxurious, or tranquil mood in any room. We spent some hours researching and testing we found several warm and woodsy, fresh and floral, and sweet and citrusy candles for all of your olfactory endeavors. Whether you want your home to smell fresh or atmosphere
The fragrance is key, whether you love fruity notes, like to keep it fresh and simple, or want a signature winter scent wafting through your home.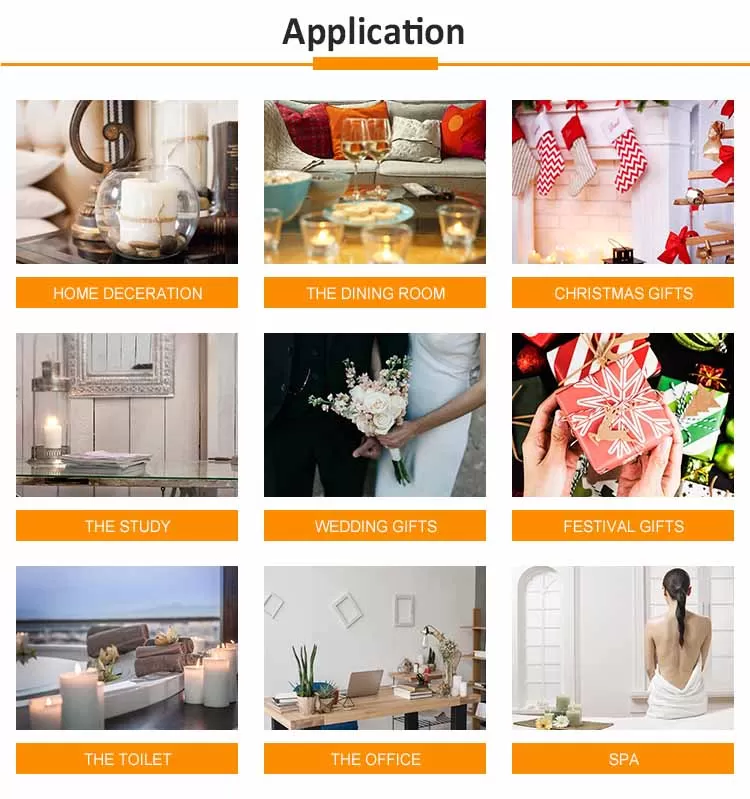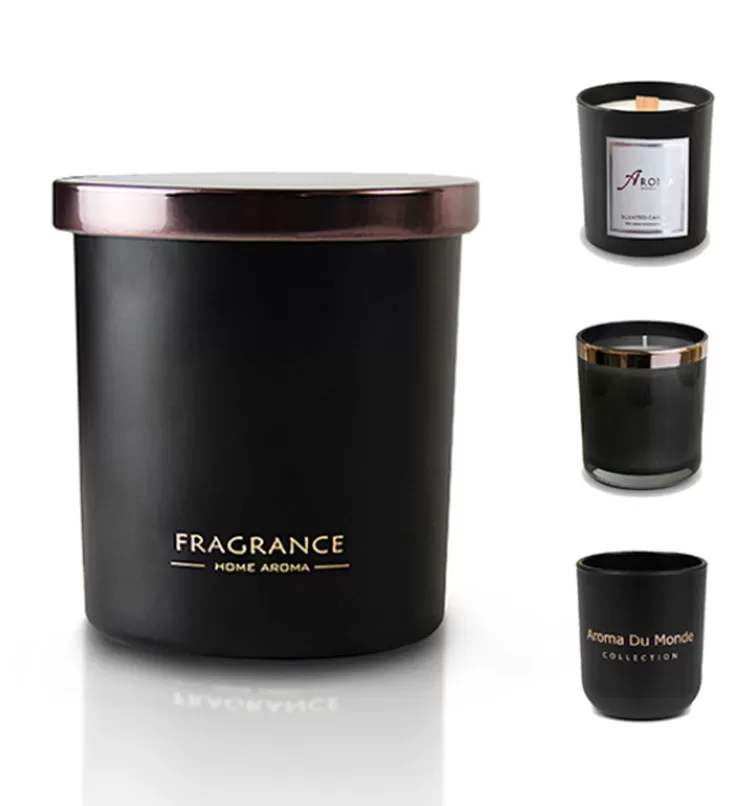 Here by recommed some good candles for u
Who this is for: Someone whose sense of smell is as refined as their sense of humor.
UNIQUE DESIGN – OurLuxurious Silver Scented Candle is so unique and long lasting, it's sure to be a hit in your home or business.
• PURE – 100% Pure Domestically grown Soy Bean Wax – Free from Pesticides, Herbicides, is NON-GMO and Kosher Certified.
• ENVIRONMENT – Renewable & Biodegradable using the Highest-Quality ingredients.
• FREE OF – Petroleum, Palm, Paraffin By-Products, Dyes, Additives, Phthalates, Parabens, Pesticides and Herbicides, ensuring a clean, …
2 Rose Gold Lid Luxurious Scented Candle
Who this is for: Anyone with a fun, contemporary sense of style—and a nose for roses. (The airtight lid makes it especially great for travel or gift-giving
Item no.ODMF17-110704
Box Size:L8.4*W8.4*H9.5cm
Weight:0.51kg
Including:1pc frosted glass bottle(D7.3*H8.0cm) with ribbon tie on the lid and  1pcs silk printing sticker and 100% paraffin wax, wax weight 200g with 3% fragrance.
Package:350g paper box
Frosted Glass Candle Jar with Black Lid and Sticker and From Glass Candle Jar Factory China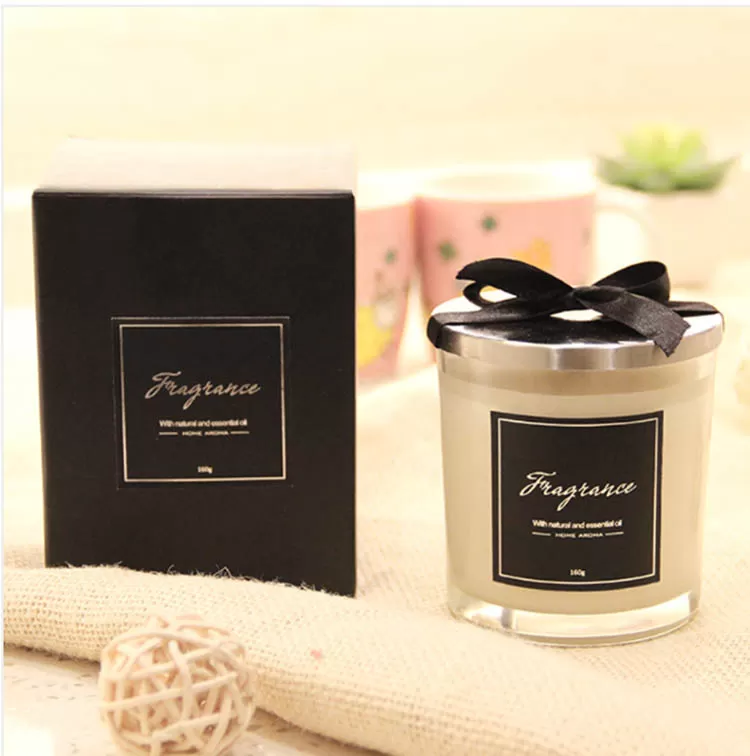 Classic White Ceramic Scented Candle with printed logo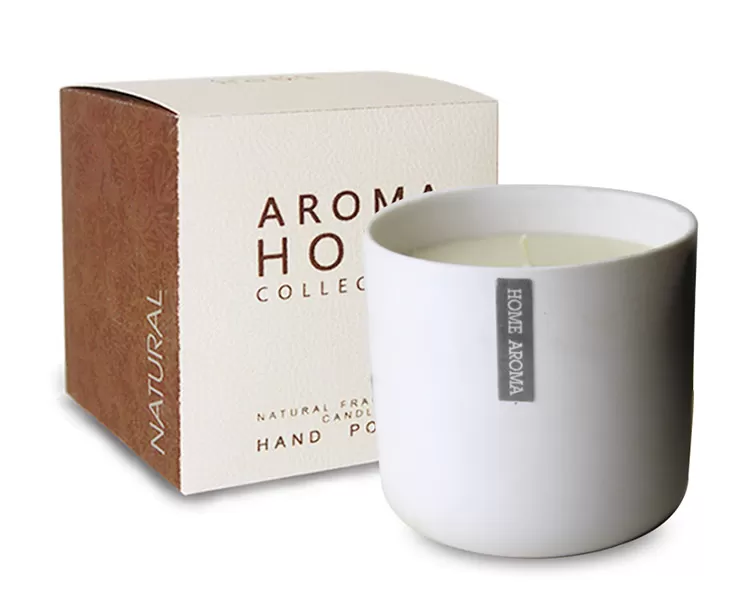 Item no.ODMF17-092053-1
Box Size:L9.2*W9.2*H10.4cm
Weight:0.7kgIncluding:1pc white glass candle holder(D8.8*H10cm) with silk printing and 100% paraffin wax, wax weight 280g with 3% fragrance.
Package:350g paper box
Who this is for: Someone who burns candles frequently and likes big, bold fragrances.
However you'd like to scent you home, you'll be able to find the perfect fragrance at outstanding . Be it seasonal spa-inspired or fresh and fruity all of the thoughtfully fragranced candles are carefully crafted with premium wax that burns cleanly and evenly, with their large three-wick candles toting a 75 to 100-hour burn time. VISIT outstanding website to know more thank you