5 Best Car Fragrances diffuser recommed for your choose
2022-07-08
Page view : 79 views

Cars are like magnets for bad smells. If you've ever eat things in a car after you'll be able to smell that musty scent for a long time afterwards. A car is essentially a small metal box with smell-absorbing materials such as plastic and fabric, so it's always a bit baffling why people choose to mask nasty old smells with chemical air fresheners.
The Most Important Factors to Consider
Style
Car diffusers come in a range of styles. So the choice will depend on what's most important to you. Options range from vent clip models to versions that are designed to sit in your cup holders. Likewise, some diffusers are designed to work without water because they feature a pad soaked in essential oils. However, some models are essential oil car diffusers that require adding water like you would do with a traditional diffuser used in your home.
Scent
The scent should always be an important factor. You want something that smells pleasant without being overpowering. And ideally the scent should last for a few weeks so that you don't need to replace it as frequently.
Portability
You only have so much space in your car, especially around the console. So, a traditional diffuser isn't going to cut it. You'll want to find a car diffuser that doesn't take up much space. USB car diffusers can be ideal options for use in your car if you want a more traditional diffuser. But also keep in mind that some diffusers are designed to fit in your car's cup holders. The choice will depend on where you want to place your car diffuser.
So we've rounded up a handful of styles who make quality car fragrances to enhance your journeys, and make your daily ride a much more pleasant experience.
Jump To / Table of Contents
4 USB Car Aromatherapy Diffuser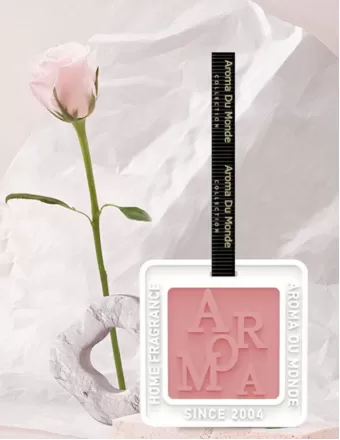 It is really easy to use. Perfect for passive diffusion when using essential oils in the car. It's not a strong overpowering smell but just enough.Outstanding Designer fragrance Hanging car air freshener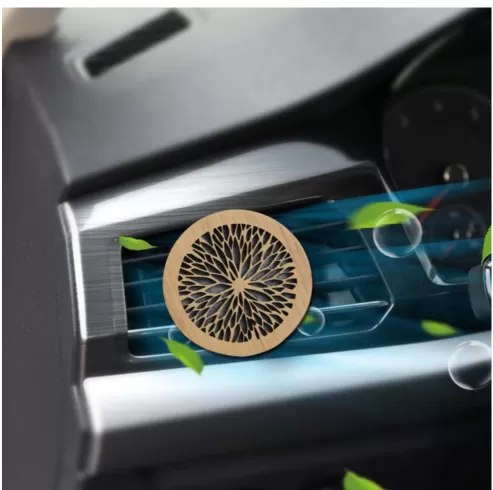 This is Aromatherapy Car Air Vent Air Freshener. Its Easy to use. Just add a few of drops of essential oil, which is included and then clip it into the air vent of your car or SUV.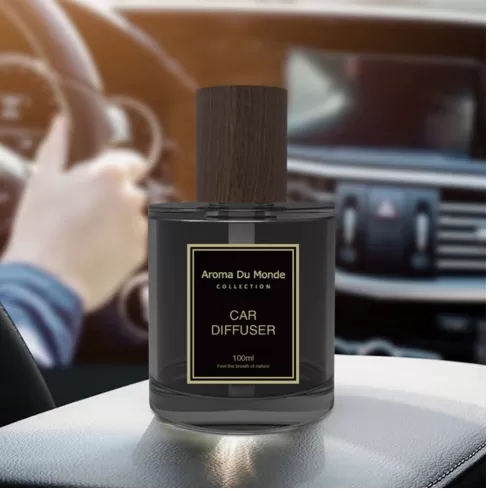 Upgraded Cup Hold Design Car Air Fresheners
Wireless Design with 1 Month Long Working Time
Multi Purpose to Meet Your Different Needs
Freely Choose 3 Adjustable Modes of Fragrance Strength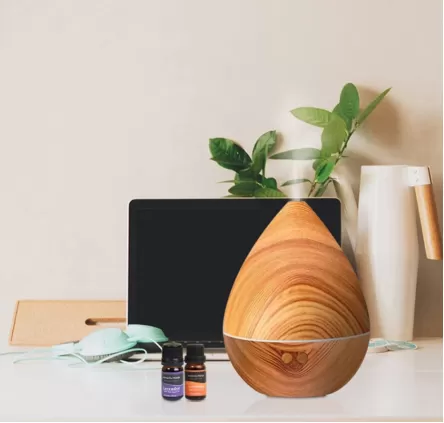 Looks Luxe(Exquisite appearance and luxurious
Improve the air quality in the car
Washable 3M hydrogel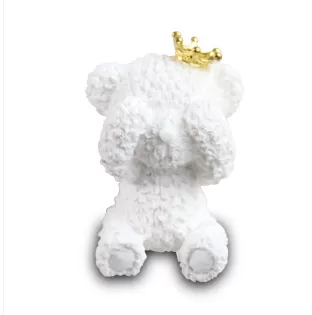 Completely non-toxic, perfect to hang over a rearview mirror.
Fashionable & Portable: You can aromatherapy in in any place any time.
Aromatherapy: Inspire your senses and revitalize your spirit with this uniquely designed car aroma pendant.
High Quality with Exclusive Designs. Best gift for your friends, work colleagues or yourself!
TOYS Car Perfume Decor Air Freshener Fragrance Diffuser